We believe in minimalism that will makes great performance with more flexibility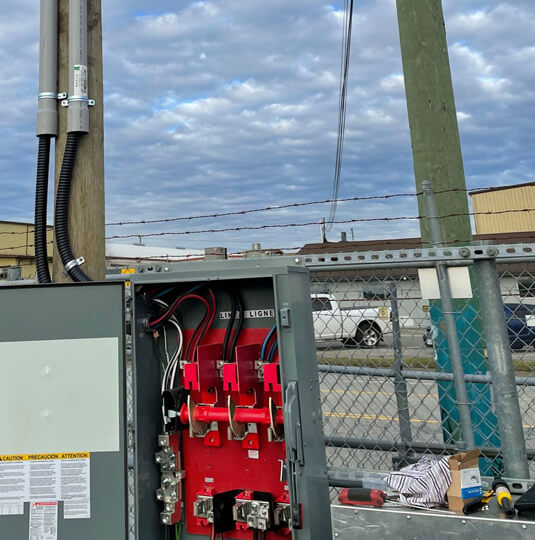 ANET GROUP was founded in 2000 to address a growing demand for turnkey services in the Canadian telecommunications market.
Our initial offering included; structural engineering, design, civil installation, electrical services and cell site integration.
Since inception, we have grown to include the full suite of civil and technical services for wireless projects including design and land acquisition.
For wireline services, the ANET GROUP team includes highly skilled fiber splicers, technicians, linemen and heavy equipment operators.
We now service the Canadian market from Coast to Coast with offices in BC, Alberta, Ontario, Manitoba and Halifax.
We are enthusiastic to continue expanding through strategic investments and partnerships.