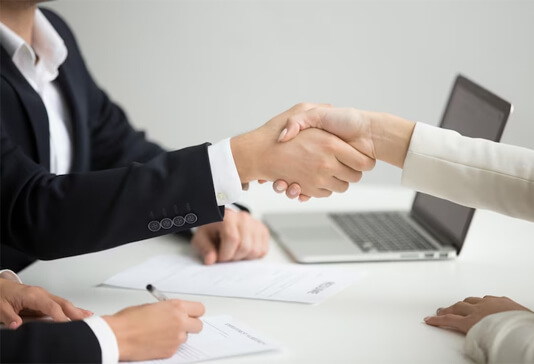 Your Future Career With ANET FIBER TECH INC.
ANET FIBER TECH INC. has grown into one of Canada's largest wireless network service contractors with staff and offices from coast to coast. We employ some of the most skilled and highly qualified professionals in the telecommunications industry.
We are an equal opportunity employer offering employment for foreign workers, education in-house and on the job, with positions in: rigging, lineman/linewoman, telecommunications technician and installer, project manager, administration, engineering and design, fabrication … and many others.
What We Offer
Competitive wages, paid-for-education, comprehensive health and benefit program and living out allowance.
Present Opportunities
We will post specific opportunities when hiring, on our website as well as Indeed.